stuck together for 2 years/ Happy 2nd Anniversary
Today marks the 2nd year that the penguin boyfriend and I have been together.






Today Blogger is giving me problems in uploading photos but die die also must upload!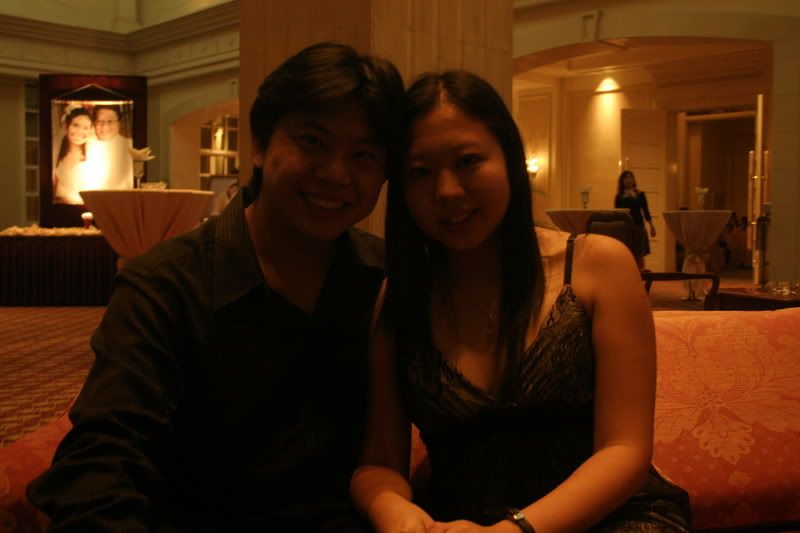 My dear penguin boyfriend, thank you for your love and for being so patient with me time and time again. I love you many many. Always.



ah ling.