just a little something..
before i head off to class.
1) here are some of the pictures from the Lang Tengah trip that i had in my camera..there should be more on the way soon yah..
on the way there..somewhere in Terengganu.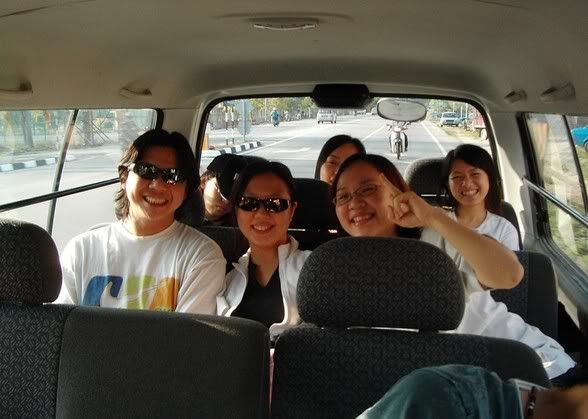 Mr W.K and I woke up at 6.15 to catch the bloody sunrise, which could only be seen from the OTHER SIDE of the island.Heh.
sunrise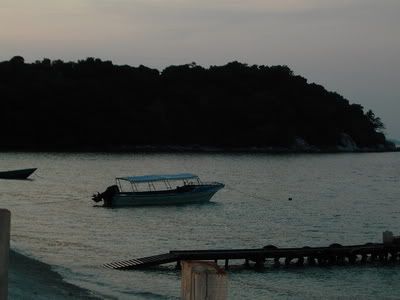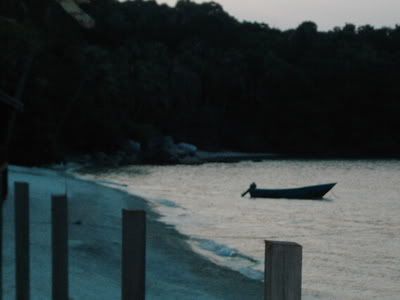 AND.....
*Drum roll please*
Guess what?
It's time for.............new pictures !!
i look as if i'm touching my boob with the flower. =.='''''
stoner sial.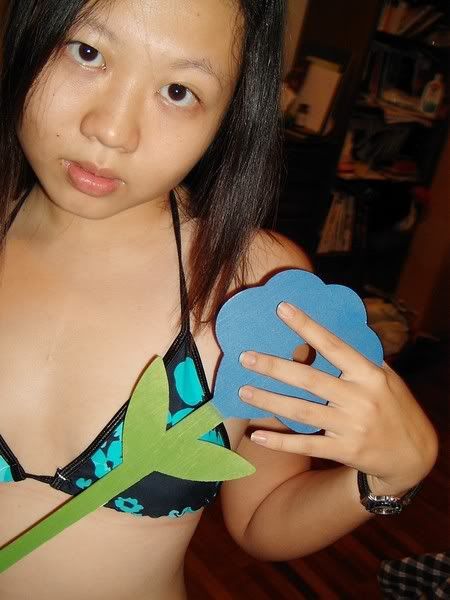 the gun is such a phallic symbol, don't you think? Looks like a part of a certain male anatomy eh?
Don't mess with the cam hoe.Heh.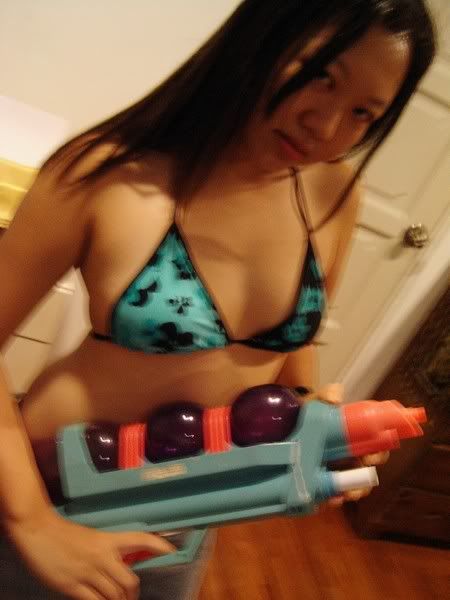 I <3>

me and my darling brother who was my photographer... *hugs*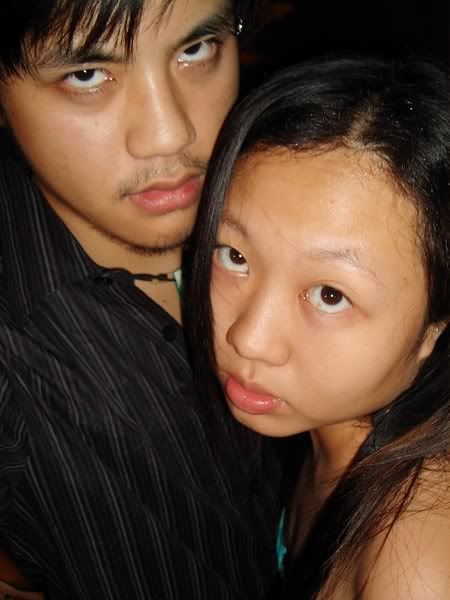 gotta run for class!! ^_^