latest pictures
up in friendster includes this :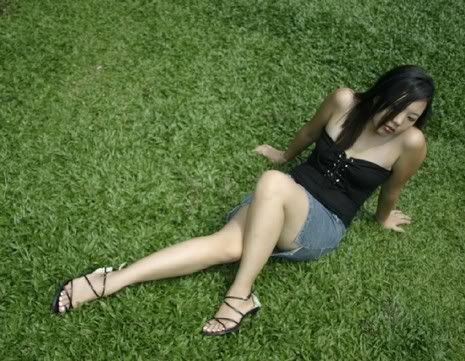 me cam hoe-ing.
the pix from the malacca road trip will be up soon!! Promise!
Have to run ; going to The Curve for lunch then heading over to Eastin Hotel for my Bioessence training thingy then later have to be back early to get ready for Mr W.K's friend's wedding dinner @ Pan Pacific somewhere in town.
Ah Ling... Out!! XD